Our English language and sports camps for children between the ages of 6 and 14 are held in the summer holidays at different locations in Germany and Austria. In these six-day-long camps we would like to provide your children with the opportunity to acquaint themselves with the English language and to improve their language competence by means of interesting sports activities in a carefree and playful atmosphere. The daily contact with English will help the children to immerse more quickly into this language and under the guidance of their language instructor they will travel into a new mysterious world. Their trip will be enhanced by language play lessons taught several times a day according to the method as well as varied freetime and sports activities. The children will be divided into small groups commensurate with their age level and competence and will be looked after accordingly.
Please have a look at the picutres of our camps last year, also the sports part!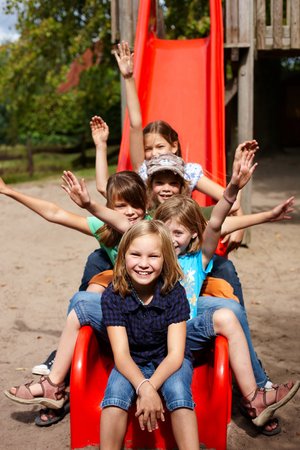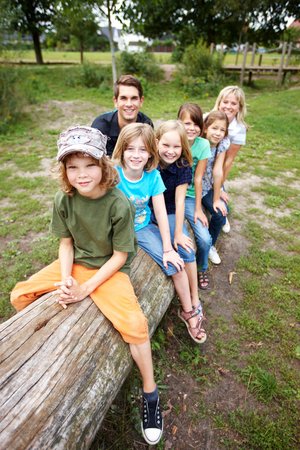 Our offer for you comprises the following:
playlessons held several times per day
varied freetime and sports activities
round the clock supervision of children
the newest accommodation with individual sanitary facilities
full board accommodation with additional snacks and drinks
experienced and pedagogically trained instructors and special sports supervision
small groups of at most six children per supervisor
supervision and formation of children groups based on age compatibility
participation possible for both beginners and advanced students
There is no additional cost for food, materials, activities, etc.