Spielsprachschule Berlin!
The children's language school Berlin was founded in 2001 and is a market leader in the field of early language acquisition in Berlin. It is primarily children aged 3 to 12 that learn at our school.
We are presently represented in over 140 institutions. Our mobile playinstructors come to kindergartens and elementary schools where they play with the children in their familiar surroundings using their respective mother tongue.
We offer children's courses in English, Spanish, French and German. An increasing number of primary schools take advantage of our offer as a supplement to their school lessons.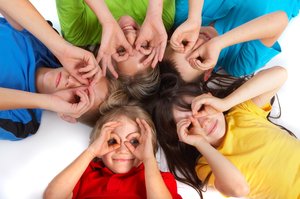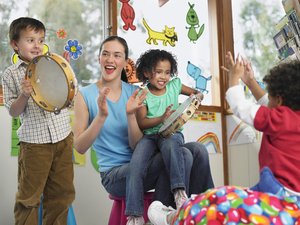 Our child-friendly premises
In our centrally located premises at Bundesplatz we can offer you a wide choice of courses on weekdays, in the afternoons or on Saturday mornings. The rooms have been especially arranged to meet the needs of children. It is possible to enter a course in progress at any time. Further locations are situated all over Berlin.
Simply arrange a trial lesson with us free of charge and without any obligation by calling 030 / 67 06 85 90 or by filling out our contact form. We would be glad to advise you!

Daycamps
In ad­di­tion to our choice of cours­es we al­so of­fer Day­camps for chil­dren aged 4 to 12. For the lit­tle ones this is fun pu­re and an un­for­get­table ex­pe­ri­ence as well as a good in­vest­ment in their fu­ture.