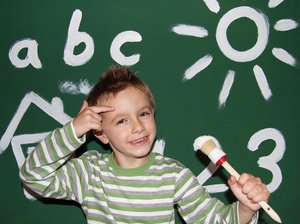 For a trial lesson free of charge and without any obligation please fill out the contact form or call +(49) 030/ 84 18 33 21! We will gladly forward your message to the corresponding language school.
Alternatively, you can get into contact directly with the school in your area of residence here!
We wish you great fun at the trial lesson!